Preventative Dental Care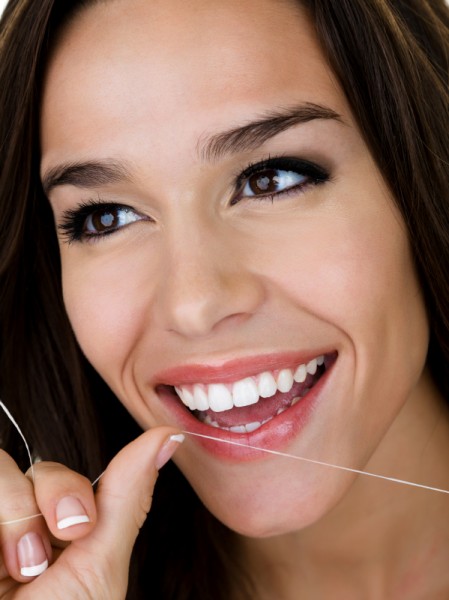 Our dental philosophy is centred on prevention starting at an early age. Early detection of problems usually results in simpler and more conservative treatments, which in turn means time and cost savings. As the saying goes, 'prevention is better than cure'. It is very rewarding to see patients for their regular six monthly preventative check-up and cleans, who avoid the need for more complex and expensive dental work.
There is now strong evidence linking the state of the mouth with the general health of the whole body. Periodontal disease (gum disease) can lead to an increased risk of chest infections, stroke, heart disease, uncontrolled diabetes and preterm or low birth weight babies. This has led to greater awareness and emphasis on good oral health care. Good oral hygiene and regular professional cleaning help to prevent the occurrence of gum disease.
Brush your teeth twice a day for at least two minutes with a soft bristled toothbrush and fluoride toothpaste. For areas between the teeth that a toothbrush cannot reach, dental floss is used to remove tiny food particles and plaque. Brushing alone only cleans 60% of the tooth surface! It is very important to floss between all the teeth every day to avoid decay as well as prevent bad breath and gum disease. If you find flossing difficult, there are several alternatives that we can introduce to you to help keep your mouth healthy and clean.